A roaming cat is a great trouble for the society, property and other animals. If it is a lost home pet roaming in the street it is a double trouble because the master suffers as much as a pet itself. When a home pet appears lost in the street and is not able to survive without its masters care it leads in most cases to pet's death. It suffers from hunger being unable to find proper food in garbage cans. It scares the road traffic and gets bewildered of transport noise. However if a pet adjusts to the new environment struggling its way to the roaming life it can cause great troubles. The roaming cats produce immense population causing additional expenses to the animal protecting organizations. They spread viruses lethal for home pets. They cause danger for children defecating the sandboxes and playing grounds.
If you are going to adopt a cat or already having it at home you should take care of its safety and escape prevention.
Cats are known to be very active animals needing to fuss around in their own cat world haunting the toy or real life preys and winning the space. However being a domestic animal it needs fresh air, sun beams and grass to live a healthy life, whatever safe your courtyard may seem, it performs a great escape for this clever animal. You should know that cats are able to jump 4 to 5 times of their own size, the other tops they can not reach in a jump they just climb up.
However you can prevent your pet from doing so using one of the cat fencing systems. These are mobile constructions of flexible frame and net restricting the movement of the animal in the space. The cat fences presented on the market are of different size and shape. Considering your needs you can choose a proper one. The cat fences cab be used outdoors protecting the cat and the environment and indoors, when it is necessary to separate the animals (for example for selective breeding) or isolate a pet from kids or guests attending you at a time.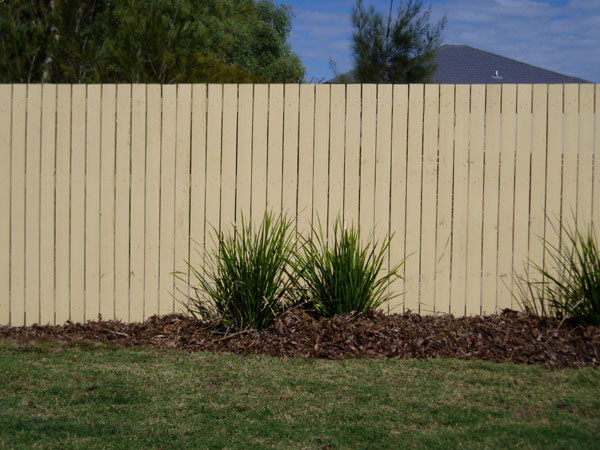 The cat fences are weather resistant and very durable. Due to the light weight such fences are easy to transport or place from area to area. The net allows air and sun, so you can be sure your pet is quiet comfortable there. The kits are usually equipped with enclosed doors to conveniently get the pet out.
If you are having several pets fussing around the yard and destroying everything on their way the cat fence can be a proper solution for protecting the yard and animals of damages.
There are some restrictions on cat fencing systems usage. When constructing one in the yard watch the sun beams, try to place it in such a way it stands partly in the shadow. Direct sunlight can hurt the pet causing heat asphyxia.
For pool fence extensions service in Melbourne contact Lattice Factory.